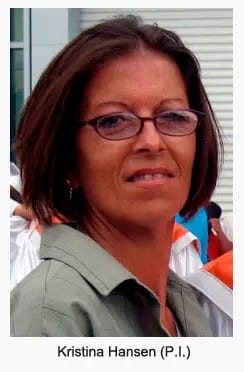 I have spent nearly half of my life as a skip tracer, finding criminals, evaders of civil judgments, friends, birth parents, siblings, loan defaulters, heirs, beneficiaries, home owners and others. The list of the clients I have worked with in the past 25 years run long and includes a plethora of government and non-government agencies.
These days, I do most of my work in Texas and Florida but that just pertains to taking on cases. When it comes to the subjects of my investigations, they can be just about anywhere. So, the actual locates are done all over the country. Also, I am working with a few frequent clients that are based in Canada (International genealogy Research) and Arizona (the Locator Ltd).
In Florida, Cushing Forensic Research is one of my regular clients as is the sheriff's warrant department of Denton County, TX. Apart from these clients, I routinely work for bail bond dealers in both states. As you may have expected, in this case my work revolves around finding people who are involved in criminal activities.
Apart from this, I also get a large number of cases from individuals who are desirous of finding their distant family members and even old friends. The information needed in these cases is similar to that demanded for genealogical research. Usually, clients want to know about the people they are distantly related to and sometimes also about the ailments that their deceased relatives suffered from.
On the third rung of my client base are commercial agencies like legal firms, realty offices and auto repossession services. Each of these agencies has its own agenda behind requesting the aforesaid information. For instance, lawyers want to locate heirs and alimony payment defaulters. Auto repossession agents are eager to know about auto loan defaulters and realtors are keen to get information on home owners.
Your requirement for information may fall in one of these categories or you may have totally unique reasons to want such information. In either case, I can be of assistance. So, let us talk about how I can help you to get the information you need.
You can also download a free report on this here: How to find any public records
Contact